ORGANIC FOOD 4 THOUGHT
Growing Organic Foods
Growing
Tips
The Green Thumb Collection
"If we as a society are willing to have a preference for organic food, the farmer can pass on the savings." 
~ Robert Patterson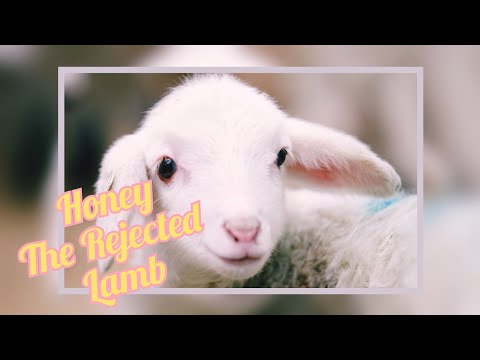 Honey the lamb was born at Spanish creek farm in Belize under unfortunate circumstances. Her mother gave birth in the middle of the night to two lambs. One of … source
Contact
Feel free to reach out to us with any questions. We are very friendly and always open to discussing new interesting ideas or opportunities.
Contact us