ORGANIC FOOD 4 THOUGHT
Growing Organic Foods
Growing
Tips
The Green Thumb Collection
"If we as a society are willing to have a preference for organic food, the farmer can pass on the savings." 
~ Robert Patterson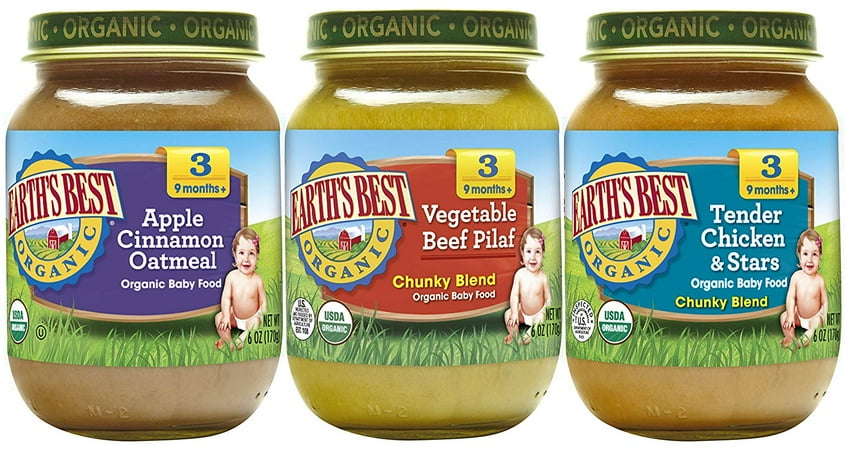 Price: CERTIFIED USDA ORGANIC – Made with wholesome ingredients from our family of certified organic farmers. VARIETY YOUR LITTLE ONE WILL LOVE – Contains 4 jars each of apple, cinnamon & oatmeal, vegetable & beef pilaf and tender chicken & stars. NON GMO INGREDIENTS – No artificial flavors, colors or preservatives, growth hormones, antibiotics, steroids […]
Contact
Feel free to reach out to us with any questions. We are very friendly and always open to discussing new interesting ideas or opportunities.
Contact us