ORGANIC FOOD 4 THOUGHT
Growing Organic Foods
Growing
Tips
The Green Thumb Collection
"If we as a society are willing to have a preference for organic food, the farmer can pass on the savings." 
~ Robert Patterson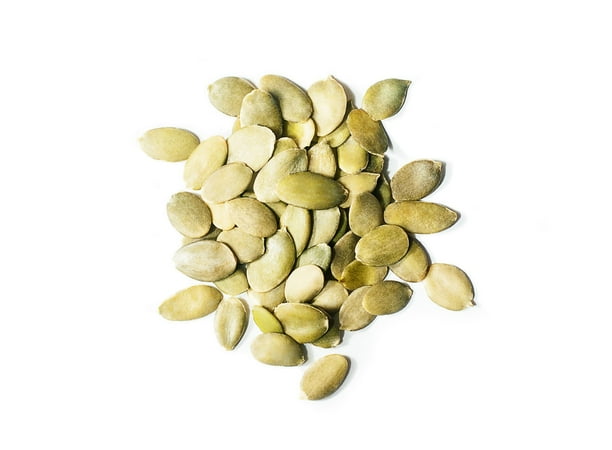 Price: Certified Organic Pumpkin Seeds from Food to Live make a great healthy snack as they are rich in essential nutrients, including B vitamins, vitamin E, potassium, copper, magnesium, and manganese. Eating them regularly will help strengthen your bones, nails and hair, enhance your beauty, and improve digestion as they are packed with dietary fiber. […]
Contact
Feel free to reach out to us with any questions. We are very friendly and always open to discussing new interesting ideas or opportunities.
Contact us