ORGANIC FOOD 4 THOUGHT
Growing Organic Foods
Growing
Tips
The Green Thumb Collection
"If we as a society are willing to have a preference for organic food, the farmer can pass on the savings." 
~ Robert Patterson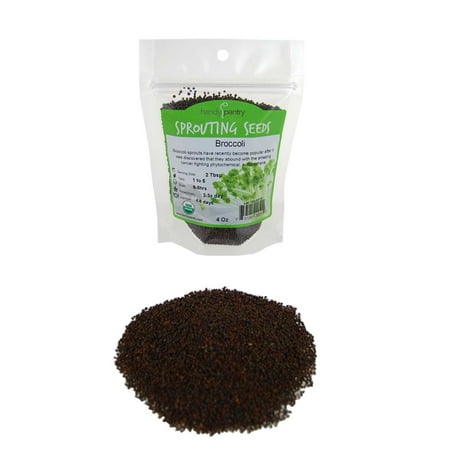 Price: Organic Broccoli Sprouts Seeds, 4 oz, Handy Pantry Brand Edible Seed, Gardening, Hydroponics, Growing Salad Sprout and Food Storage, Brocolli Sprouts Contain Sulforaphane:Certified organic salad sprout seedsHigh germination rateMicrobial testedNon-GMO sprouting seedsResealable packagingNutrient-dense, sprouting broccoli seeds are rich sources of vitamins A, B, C, E and K, anti-oxidants and the minerals calcium, iron, magnesium, […]
Contact
Feel free to reach out to us with any questions. We are very friendly and always open to discussing new interesting ideas or opportunities.
Contact us