ORGANIC FOOD 4 THOUGHT
Growing Organic Foods
Growing
Tips
The Green Thumb Collection
"If we as a society are willing to have a preference for organic food, the farmer can pass on the savings." 
~ Robert Patterson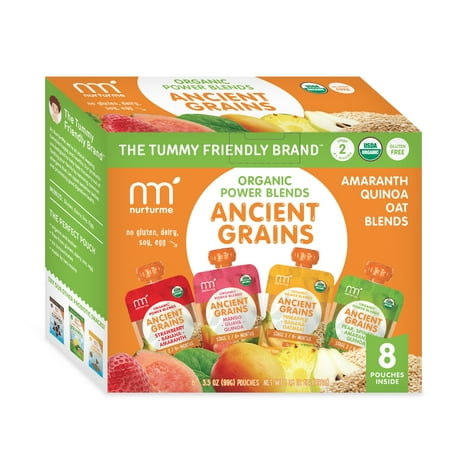 Price: NurturMe Ancient Grain Power Blend Purees Free from gluten*+ dairy+ soy and egg Certified organic and kosher and non-GMO Made using 100% real organic tropical fruits+ veggies and ancient grains No added sugars+ preservatives or artificial flavoring Flavors Included: Pouch 1:Strawberry+Banana+Amaranth Pouch 2: Mango+Guava+Quinoa Pouch 3: Pineapple+Banana+Oatmeal Pouch 4: Pear+Spinach+Amaranth+Quinoa *All Power Blend Purees […]
Contact
Feel free to reach out to us with any questions. We are very friendly and always open to discussing new interesting ideas or opportunities.
Contact us