ORGANIC FOOD 4 THOUGHT
Growing Organic Foods
Growing
Tips
The Green Thumb Collection
"If we as a society are willing to have a preference for organic food, the farmer can pass on the savings." 
~ Robert Patterson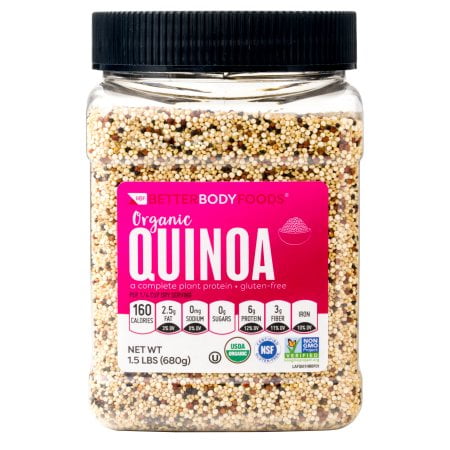 Price: Product Features Organic A plant-based complete protein A healthy substitute for rice and oatmeal! 6g protein per serving 3g fiber per serving Non-GMO Gluten free Kosher www.betterbodyfoods.com
Contact
Feel free to reach out to us with any questions. We are very friendly and always open to discussing new interesting ideas or opportunities.
Contact us