ORGANIC FOOD 4 THOUGHT
Growing Organic Foods
Growing
Tips
The Green Thumb Collection
"If we as a society are willing to have a preference for organic food, the farmer can pass on the savings." 
~ Robert Patterson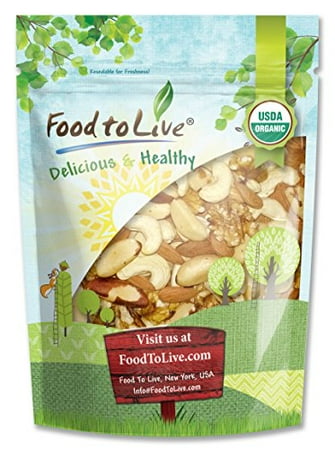 Price: Almonds, Cashews, Walnuts, and Brazil nuts have many benefits. Luckily, you don't have to choose between them as our premium-quality product offers you the perfect mix of these tasty treats. The nuts are certified organic, which means that you can be completely sure they are free of any dangerous toxins. We at Food to […]
Contact
Feel free to reach out to us with any questions. We are very friendly and always open to discussing new interesting ideas or opportunities.
Contact us